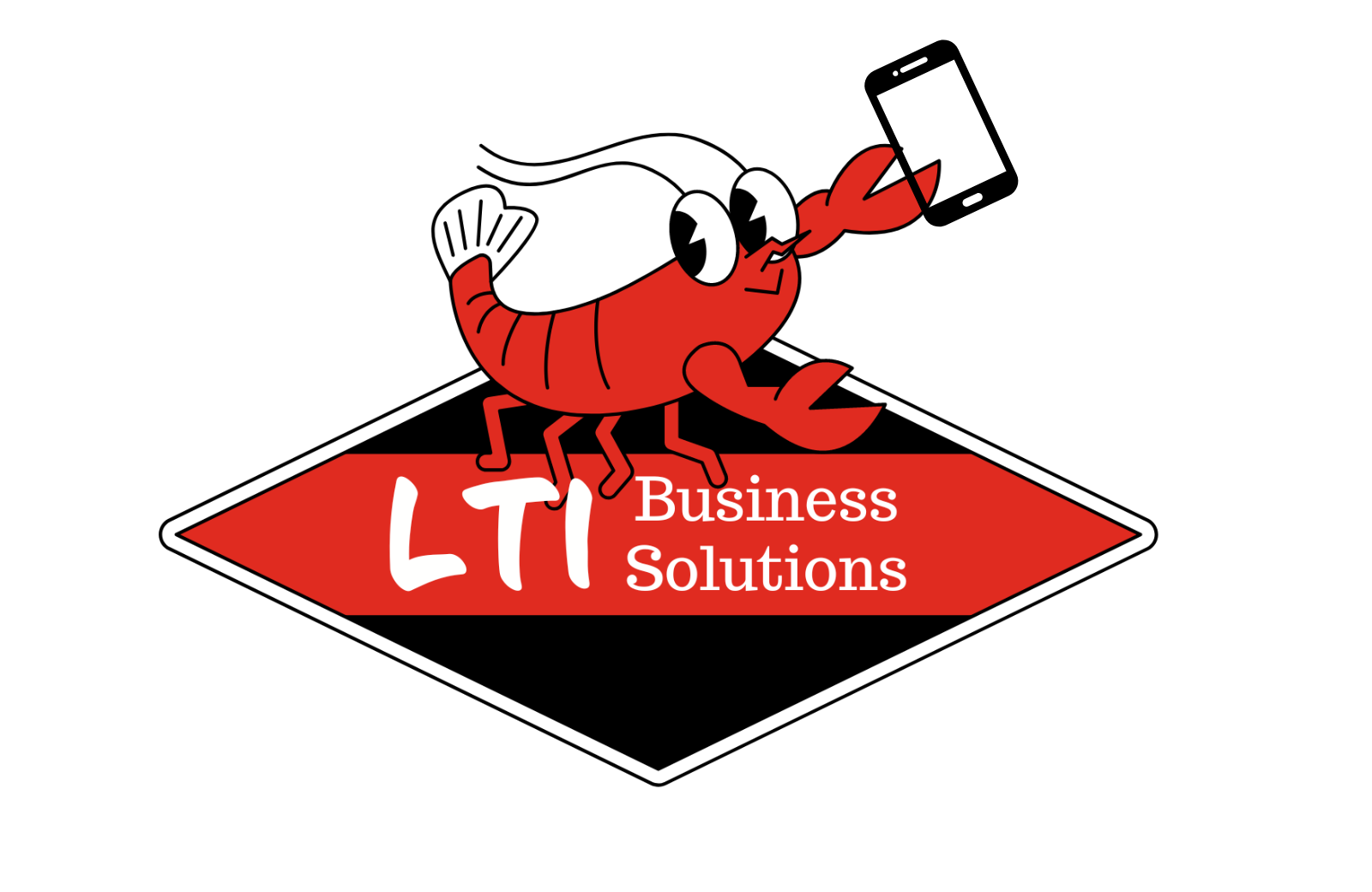 LTI Business Solutions has been an instrumental partner for Applebee's of New England since 2014. Isaiah hit the ground running with us! Our partnership has created excitement in new restaurants and helped us raise over $500,000 for The Jimmy Fund! We highly recommend working with LTI Business Solutions if you're looking for creative and fun marketing.
Circle-K has worked with Isaiah and LTI Business Solutions on many multi-media projects over the years. We can always count on Isaiah's attention to detail and flawless execution with every media buy. LTI Business Solutions has undoubtedly helped us build our Circle-K franchise year after year.
The VA New England Healthcare Systems have seen a dramatic increase in marketing leads since working with Isaiah and his team! Isaiah's professionalism and dedication have ensured that our Veterans messaging reaches the widest possible audiences. 
There is none better than Isaiah Moskowitz of LTI Business Solutions. Call today for immediate results tomorrow.
LTI Business Solutions helped us place our media buy in Providence Rhode Island to help spread the word about Veteran suicide prevention. We highly recommended you use them for any media / marketing strategy plans.
Isaiah and LTI Business Solutions have become a true marketing and advertising partner of the DAV Massachusetts over the last few years. His passion to help our nation's Veterans and create the best possible campaigns for us is unparalleled. If you're looking for real solutions don't hesitate to connect with Isaiah.